THE Houston Home Inspectors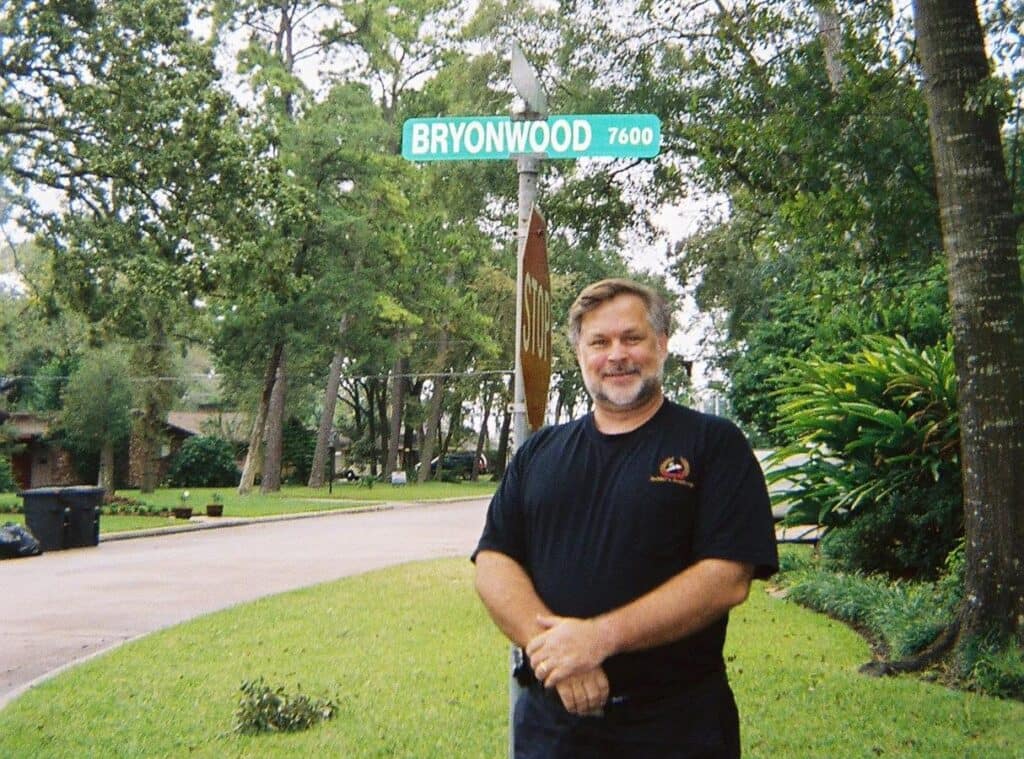 Home and Commercial Inspections
We are Houston Home Inspectors celebrating more than 35 years in business. Our services include Commercial Inspections, Home Inspections and Energy Audits. We inspect homes, condos, shopping centers and commercial buildings.
The company is led by Certified Master Inspector, Bryon Parffrey, who is responsible for the training of new inspectors and authoring continuing education programs for inspectors across the state of Texas.
What does a home inspection cover?
Our inspections are is a visual examination of a home or commercial properties' physical structure and systems.
The Professional Inspection provides you with a general overview of the actual conditions of the property.
When InspectorTX performs a residential or commercial inspection, we check the condition of electrical systems, including heating and central air conditioning. We assess any interior plumbing, as well as visible insulation. The structural components, including the framing and foundation are throughly inspected. We also offer infrared and drone inspections as well as wood destroying insect and asbestos inspections.
Why choose InspectorTX?
At InspectorTX Inspections, we guarantee a quick turnaround time for your inspection. We don't expect you to wait around for the final report, either. We provide you with our findings as quickly as humanly possible, Usually the next day following the inspection. With InspectorTX, you're guaranteed quick, efficient, and thorough services.
Photo Inspection Reports
All reports include detailed images and descriptions of your home or commercial property. Pictures are accompanied by captions with recommendations and suggestions.
Certified Master Real Estate Inspectors Credentials
Bryon is Houston's Home Inspector, his certifications include:
Certified Master Professional Inspector TREC #7408,
ICC # 8058663, Nachi, CMI, BBB, GHBA, RESNET, BPI, IAQ, ICC, IECC, Certified Trainer & CMI
Same day reports within 24 hours. Supra Key. Call or SCHEDULE ON-LINE.
Working to above code and regulations creates value, plus expert advice and suggestions that will benefit the owner. If you have one set of eyes inspect your property, make sure they have seen a thousand homes. Call 281-782-7966 to schedule a free phone consultation with the Best Certified and licensed Houston Home and Commercial Inspector.
Complete Inspection Services
Energy Audits
Foundations, all types
Pre Pour & All Construction Phases
Pour – Day of Foundation
Infra Red Camera
Drone Inspections
Existing & New Construction
Frame
Roof
Insulation
Mechanical
Asbestos
Pool & Spa
New construction and phase inspections
Infrared thermal imaging assessments
Indoor Air Quality
Retail Spaces & Centers,
Office Buildings
Warehouses
Apartment Complexes
New Construction
High Rises
We serve the Greater Houston Area including Counties of Harris,
InspectorTX Blog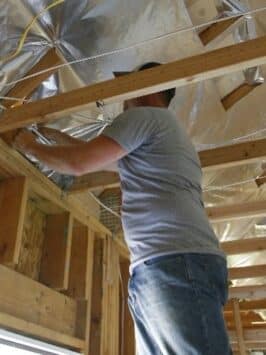 Radiant Barriers:Sunlight is one of the silent means that heat enters your home. Anyone who has opened the door to…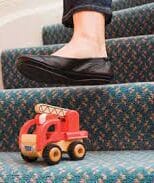 Home Hazards That Most Homeowners Don't Know AboutHow safe is your home?Most of us take our safety and security in…
You Can't Live Without WaterWater may be essential to life, but, water can diminish the value of your home or…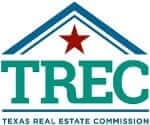 The Texas Real Estate Commission (TREC) regulates real estate brokers and sales agents, real estate inspectors, home warranty companies, easement and right-of-way agents, and timeshare interest providers. You can find more information and check the status of a license holder at their website. You can send a complaint against a license holder to TREC. A complaint form is available on the TREC website. TREC administers two recovery funds, which may be used to satisfy a civil court judgment against a broker, sales agent, real estate inspector, easement agent, or right-of-way agent if certain requirements are met. If you have questions or issues about the activities of a license holder, the complaint process or the recovery funds, please visit the website or contact TREC at:
Texas Real Estate Commission
P.O. Box 12188
Austin, TX 78711