Why a Drone Inspection?
A Drone Inspection provides great information concerning the condition of a roof and has the added advantage of not exposing the roof to possible damage from climbing onto it. It makes the job much safer for the inspector as well.
The condition of the roof is a very important piece of information to a homebuyer. Some roofs cannot be reached or walked by inspectors, so they try to inspect with binoculars from the ground. InspectorTX offers drones for roof inspections when the weather conditions allow. This allows us to safely see and photograph each part of the roof for your piece of mind.
Benefits of Drone Inspections
Using a drone rather than climbing on the roof reduces the risk of accidents.
The equipment used by InspectotTX for home roofing inspections never touches the surface of the roof, minimizing any incidental damage to these materials.
Video recording, allows InspectorTX and it's customers to identify any damage and document areas of concern quickly and effectively.
The cost of a drone inspection is relatively low, making it a cost-effective solution for consumers, realtors and insurers alike.
Roofs made of clay, metal or ceramic building materials are easily damaged if they are walked on.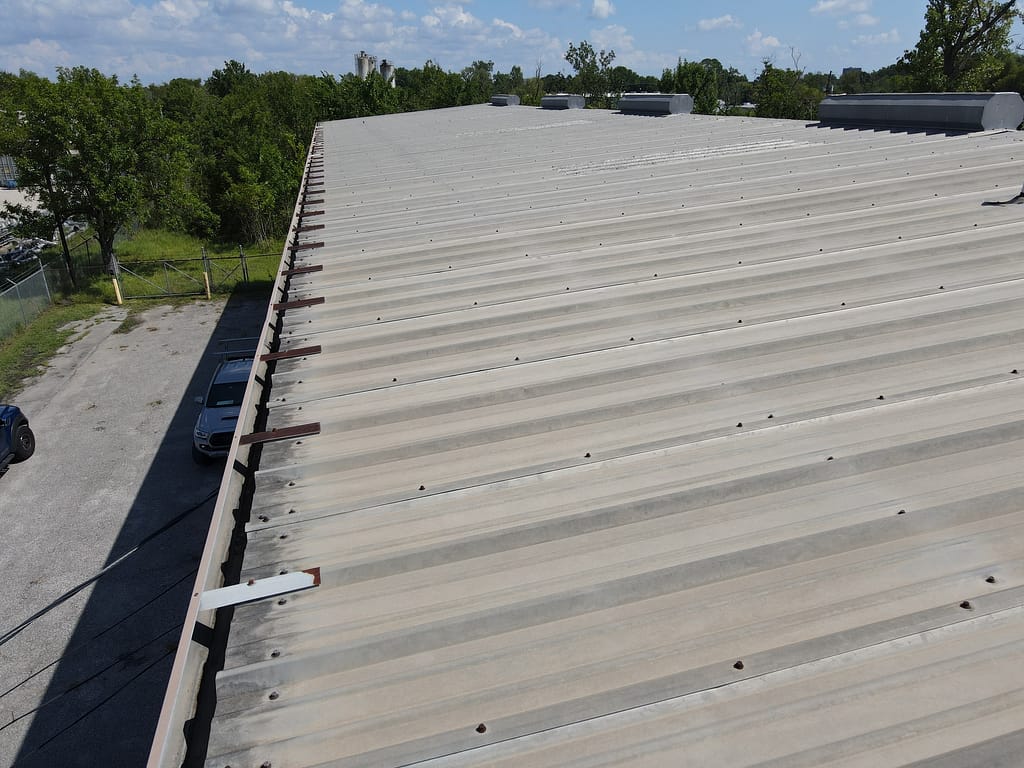 Know What you are Buying or Selling
InspectorTX will provide you with the most advanced options for your real estate inspection and can deliver the results quickly and efficiently. Our Houston residential roofing drone inspections can help you get a clear picture of any damage or wear on your roof or on properties you may be considering. To learn more about the full lineup of services InspectorTX offers, call our offices at 281-558-4100 or contact us at the link below. We look forward to the opportunity to serve all your home and commercial real estate inspection needs.
Please be aware that some conditions may prevent us from being able to conduct a drone inspection on your home. FAA drone regulations dictate where drone activity is allowed. For example, your home must not be within 5 miles of an airport, etc. There must also be enough area around the home and far enough from trees to allow safe operation. Weather conditions can also dictate whether drone inspections are possible.