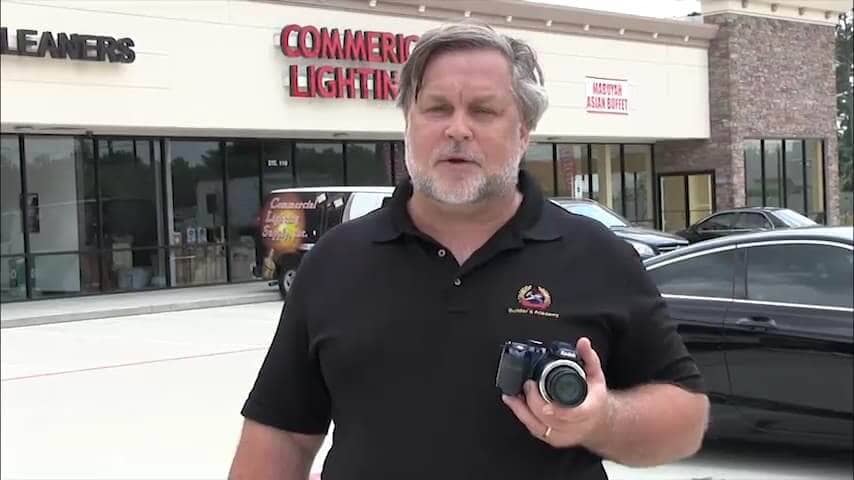 Certified Master Inspector
Certified Master Inspector Bryon A. Parffrey is the owner and operator of the Builder's Academy,  an institution responsible for training and certification of  Professional Home and Commercial Inspectors .  Bryon has been training professional inspectors and builders for over 35 years and has written books on the latest techniques in home inspections and building. He is well known throughout greater Houston as the leader in providing home building education.
Certified Master Professional Inspector TREC #7408, ICC # 8058663 Trec, Nachi, CMI, BBB, GHBA, RESNET, BPI, IAQ, ICC, IECC, Certified Trainer & CMI
Free Consultation
Call today (281) 782-7966 to find out how to have your home or commercial real estate inspected by Bryon A. Parffrey.  We'll show you real examples of what we found that the others didn't. We will answer any question you may have concerning our inspection services and current promotions.  Speak directly with Bryon Parffrey, also known as THE Houston Home Inspector with over 35 years of experience.  All initial phone consultations are free.